PERTH'S FRIENDLY MIGRATION AGENTS
Located in Joondalup, our company was established in 1999, and has since grown to become one of the most trusted and recognised migration agencies in Western Australia.
Our experienced staff members have a wealth of knowledge and can assist with all aspects of the immigration process, from start to finish. We begin with an accurate assessment of your eligibility and ensure the entire process is easy and stress free. We also provide timely updates and keep you informed throughout the entire process.
Our Registered Advisers provide advice and assistance on a wide range of Visas, as well as Skills Assessments, Applications for State Sponsorship, Regional Certifications, Citizenship, and other migration related procedures.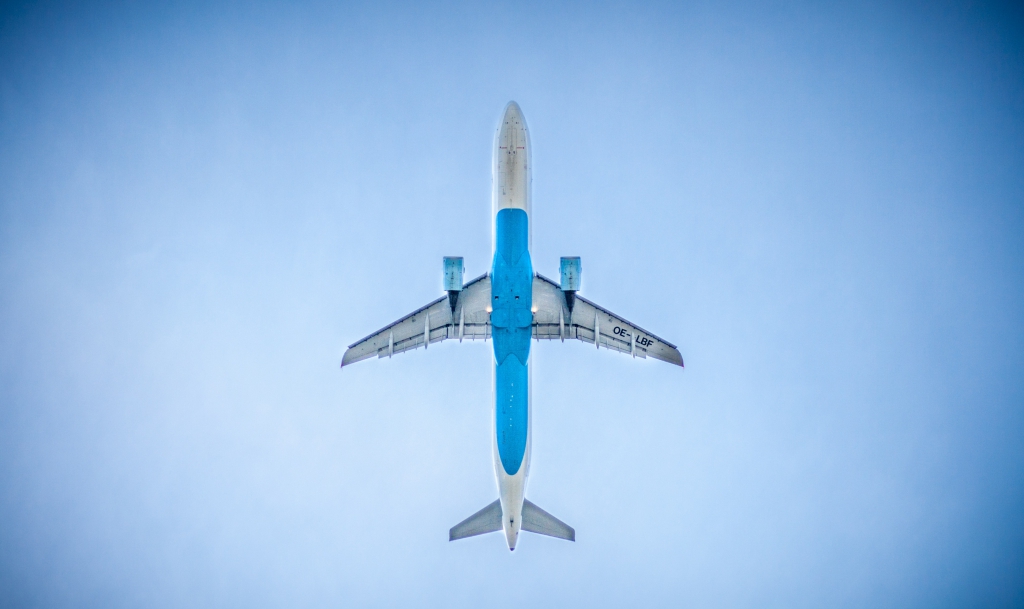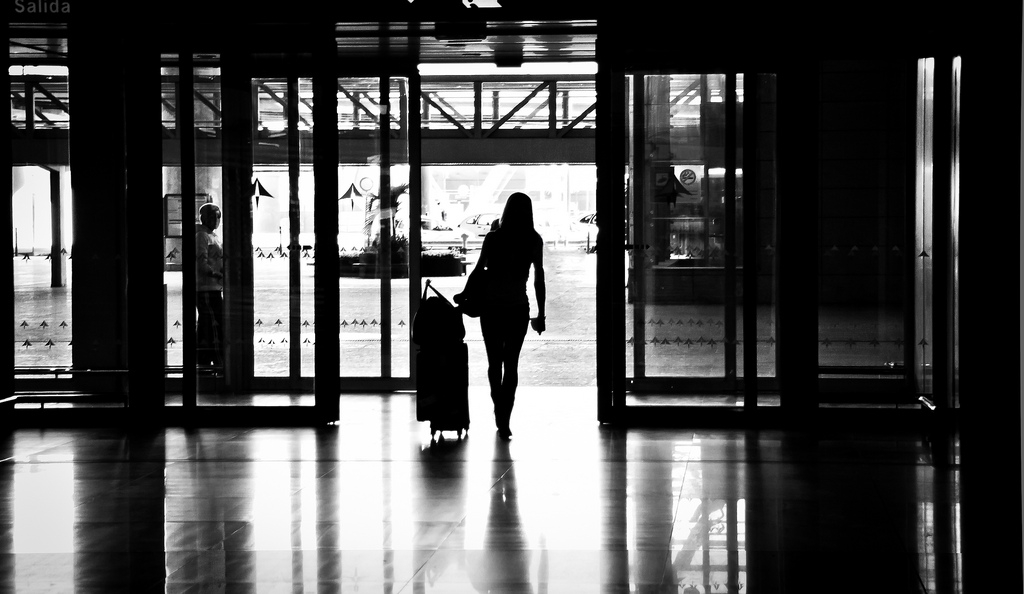 Migration Agents Registration Act, 1998
Australian Life Migration is a Perth-based Migration Agency. We are registered with the Migration Agents Registration Authority (MARA), and are governed by MARA's strict Code of Conduct. Disciplinary action, including suspension and cancellation, can result if we do not adhere to the Code.
The Code of Conduct ensures Australian migration agencies maintain a high level of service and give clients seeking visa applications the very best chance of success. The Code also ensures we uphold the integrity of Australia's immigration sector. For further information visit the Migration Agents Registration Authority.